AST Canada - Services

AST Canada supports you with a highly-trained sales team & service technicians dedicated to solving your manufacturing challenges. Our Team will analyze your processes and recommend the best options and features for your unique applications.
Industrial Dust Collector Maintenance & Service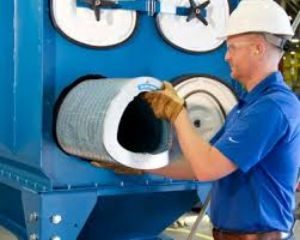 AST Canada does repairs and maintenance on all major brands of dust collectors in Canada. We have more than 35 years experience in designing, installing and maintaining dust collector systems across a vast variety of industries including chemical, pharmaceutical, agricultural, mining and various manufacturing sectors.
We offer 24/7 emergency service and stock 1000's of parts for all major brands of dust collectors.
Find Out More about Industrial Dust Collector Service & Maintenance
Combustible Dust Hazard Analysis - DHA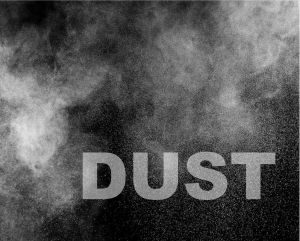 AST Canada offers Dust Hazard Analysis Services across Canada by a qualified and accredited testing labouratory.
Combustible dust is a concern for all industries and a necessary step when building a new plant or upgrading an existing facility. Changes in layout and processes can create explosive situations within plant environs. Determining steps to mitigate possible catastrophic fires or explosions is the purpose of having a dust hazard analysis done and the first step to designing and installing adequate dust collection systems to avoid such devastation.