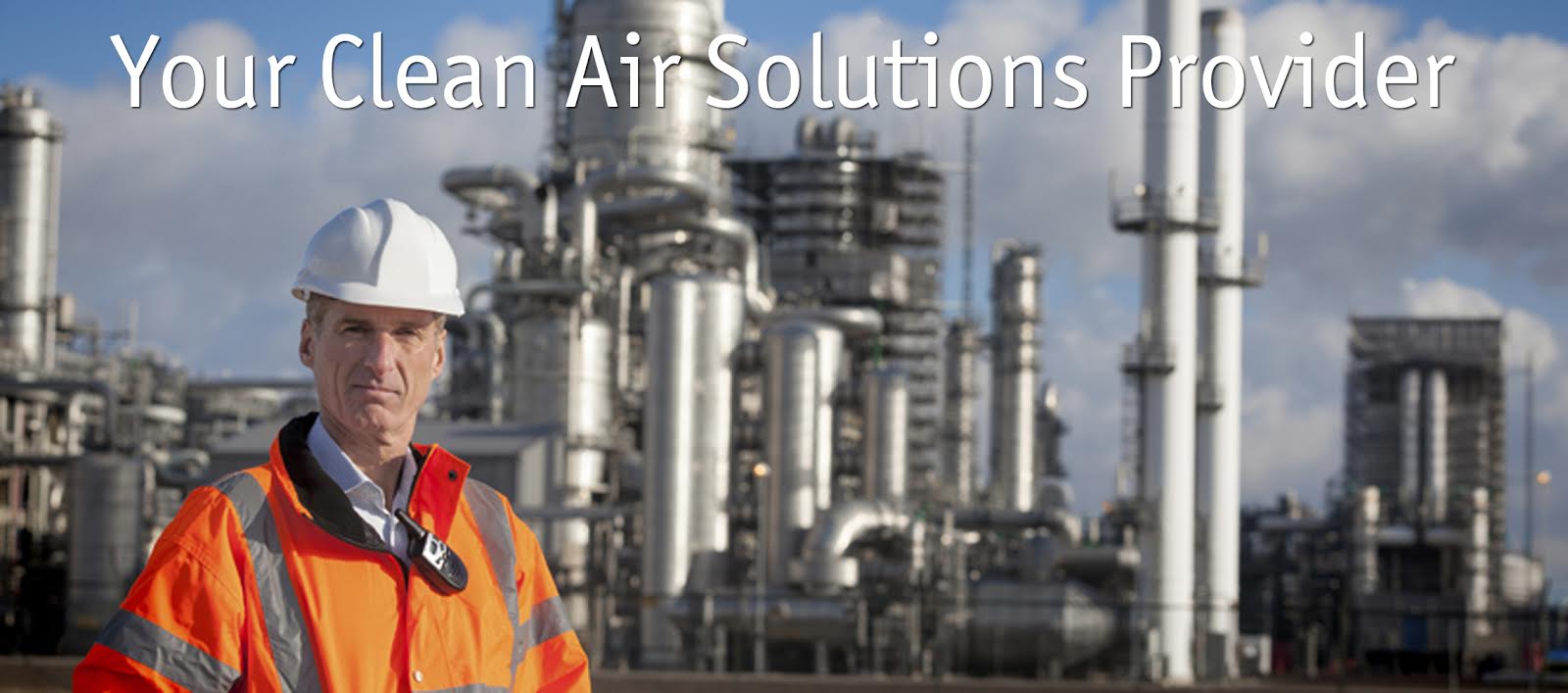 AST Canada - Industrial Clean Air Solutions Provider
Air Separation Technologies, Inc. (AST) is the largest provider of Donaldson Torit® Dust collectors in Ontario. We provide complete turnkey industrial air filtration, explosion protection, and control systems. We have a full line of replacement filters and products that filter dust, fume, and mist contaminants from your workplace. In addition to Donaldson Torit dust, mist & fume collectors, we are suppliers of Rembe Explosion protection including flameless vents, Calgon Carbon odor control and containment housings, Tri-Mer wet dust collectors and scrubbers, ACS rotary valves, Nilfisk industrial vacuums, Nordfab quick-fit ducting & more.
Download our latest line card here.
What is currently going on in the industry?
Are there new rules I need to know about?
What does this mean to me?
What does this mean to my customers?
Why should dust collectors be part of my strategy decision?
Service, Inspections and Maintenance for ALL types of dust collectors available.
Filters & Parts - Get cleaner air with advanced Donaldson Torit replacement cartridge, bag, and panel filters.
Twitter Feed
Upcoming Events
30jan - 1febjan 30

1:00 am

feb 1

- 1:00 am

AHR Expo 2017

The International Air-Conditioning, Heating, Refrigerating Exposition (AHR)

1:00 am - (february 1) 1:00 am Las Vegas, NVLas Vegas Convention CenterEvent Organized By:

30jan - 1febjan 30

1:00 am

feb 1

- 1:00 am

AHR Expo 2017

The International Air-Conditioning, Heating, Refrigerating Exposition (AHR)

(january 30) 1:00 am - (february 1) 1:00 am Las Vegas, NVLas Vegas Convention CenterEvent Organized By:

25feb

- 28

feb 25

1:00 am

feb 28

GEAPS Exchange

1:00 am - 1:00 am (28) Kansas City, MissouriKansas City Convention CenterEvent Organized By:

16may

- 18

may 16

1:00 am

may 18

Toronto Powder & Bulk Solids

1:00 am - 1:00 am (18) 650 Dixon Road, Toronto, ON M9W 1J7Toronto Congress CentreEvent Organized By: