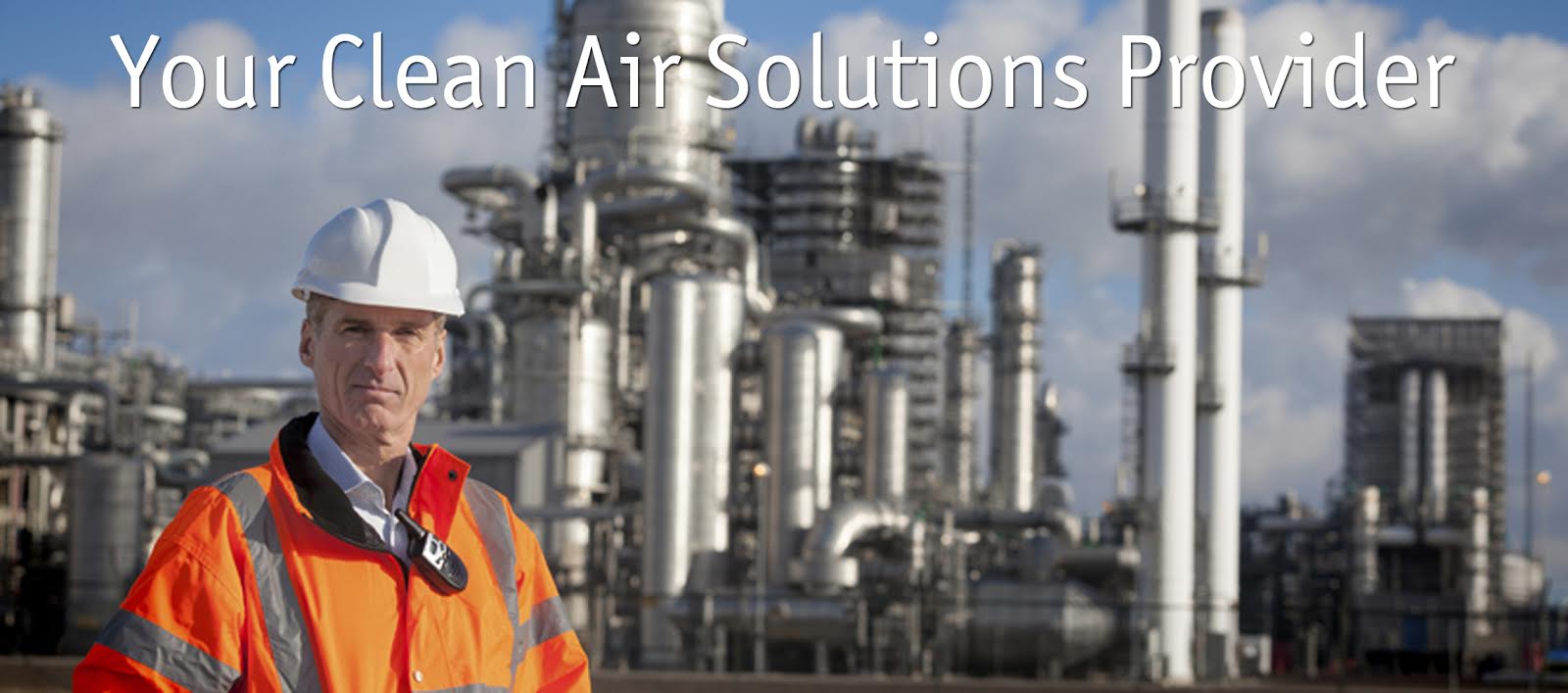 AST Canada - Industrial Clean Air Solutions Provider
Dust Collectors Canada

Air Separation Technologies, Inc. (AST Canada) is the largest provider of Donaldson Torit Dust collectors in Ontario. We can provide a complete turnkey industrial dust collector system for your operation. In addition to air filtration we provide Rembe explosion suppression systems, Cyclone dust collectors, IAP Fume Extraction Arms and control systems.
Donaldson Torit Filters & Dust Collector Filter Bags

We have a full line of dust collector filter bags, replacement Donaldson Torit filters to filter dust, fume, and mist contaminants from your workplace.
Nilfisk, Tri-Mer, Calgon Carbon, Nordfab, ACS, Rembe & more

In addition to Donaldson Torit dust, mist & fume collectors, we are suppliers of:


What is currently going on in the industry?
Are there new rules I need to know about?
What does this mean to me?
What does this mean to my customers?
Why should dust collectors be part of my strategy decision?
Service, Inspections and Maintenance for ALL types of dust collectors available.
Filters & Parts - Get cleaner air with advanced Donaldson Torit replacement cartridge, bag, and panel filters.
Twitter Feed
Upcoming Events
16may

- 18

may 16

1:00 am

may 18

Advanced Design & Manufacturing Expo

1:00 am - 1:00 am (18) 650 Dixon Road, Toronto, ON M9W 1J7Toronto Congress CentreEvent Organized By: