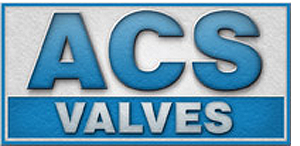 ACS Valves' design, engineer, and manufacture rotary valves for metering, feeding, and airlock in bulk material processing and pneumatic conveying applications. Their products are sold through a global network of sales representatives and supported by a corporate staff of applications engineers and customer services technicians.
All equipment from ACS Valves complies with local regulations including the Ontario Fire Code (OFC), the Ontario Ministry of Labour (MOL), the Ontario Ministry of the Environment (MOE) and NFPA Standards.
CI Series - Rotary Valve for Metering, Feeding and Airlock Applications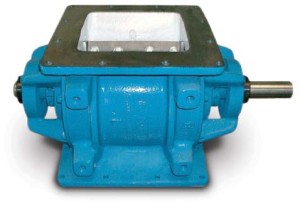 Rotary valves manufactured by ACS Valves are designed to provide improved performance to bulk material processing and production operations. In dry material metering applications ACS Valves products ensure accurate material loading and unloading while also functioning as highly efficient rotary airlocks; minimizing pressure loss throughout the system.