Vacuum Cleaners that work as hard as you do.
For hands-on users in rugged applications, Nilfisk-ALTO wet/dry vacuums deliver performance, efficiency and reliability as standard.
Alto Attix Vacuum Cleaner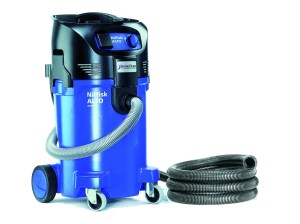 Only Nilfisk-ALTO is backed by more than a century of vacuum and filtration expertise, and offers as many features and functions to meet your specific application needs.
• Push&Clean filter cleaning
• XtremeClean automatic filter cleaning
• Washable PET fleece filter
• Silent power
• Multiple capacities
• MultiFit accessory system
• Auto start for electric/pneumatic tools
• HEPA filtration
• Speed control
GM 80 HEPA Filter Vacuum Cleaner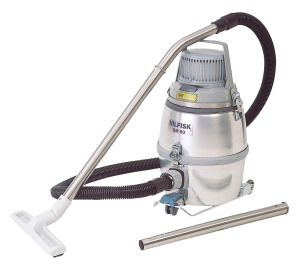 Lightweight and portable, the Nilfisk GM 80 is a versatile machine providing the durability and performance required by dust control professionals. Featuring a 3 1/4-gallon tank capacity, it can be used in both portable and stationary applications. It features a standard multi-stage filtration system with a paper dust bag, main filter, microfilter and HEPA exhaust filter. The GM 80 has become a vacuum cleaner icon in a variety of industries.