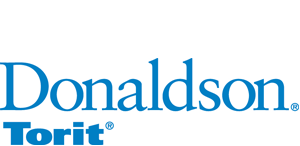 Donaldson® Torit® helps manufacturers get cleaner air – with dust & particulate filtration research & development programs unique within the industry. Turn to us for the most efficient collection and filtration technologies for all types of dust, fume and mist particulate. You'll find a broad line of collectors and filters available – from central, source and ambient systems to baghouse, envelope and cartridge technologies. Use one of our many standard models, or let us assemble an ideal solution for your unique application.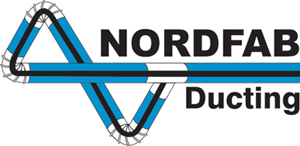 Quick-Fit clamp-together ductwork. Allow for quick and easy installation by contractors, maintenance & facilities personnel. Straight pipe, elbows, branches, adapters, flanges, blast gates, hoods, galvanized & stainless steel construction.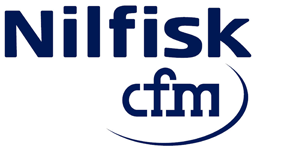 Founded in Denmark in 1906 and producing vacuums since 1909, Nilfisk-Advance is a modern, innovative company with sales in almost all countries around the globe. They are the world's largest supplier of professional cleaning equipment with factories in Denmark, Sweden, Italy, Hungary, and United States. The new European line of high performance, quiet, HEPA central vacuums was introduced in Europe in early 2004. Power units are designed, engineered and tested in Sweden and produced in Hungary and Sweden with parts from across the European Union. Nilfisk was established in Canada in 1965 -- keeping Canadian households & institutions clean for over 40 years.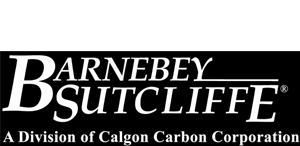 The Barnebey Sutcliffe Division of Calgon Carbon Corporation (CCC) provides "one stop shop" solutions to the containment and commercial HVAC markets with the widest lines of domestically manufactured carbon products and equipment, world leading technical support, highly respected field services, and ecologically friendly spent carbon recycling. CCC combines a high level of technical expertise and flexible engineering to meet customer requirements. All with quick quotations and industry leading delivery times including even custom and integrated systems to promptly earn the business.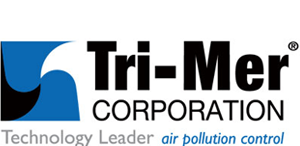 Tri-mer is a manufacturer of air pollution equipment: NOx, SO2, gas, acid, fume scrubber equipment for air pollution control; Whirl Wet dust collection system; poly tanks; oil mist collector; and more.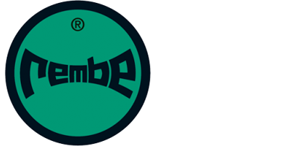 As architects of industrial safety and measurement technology, covering bursting discs, explosion protection and measurement technology, REMBE engineers invent new and appropriate solutions for any task, every single day. REMBE creates and produces customized unique pieces as well as large-lot productions with the utmost accuracy. REMBE fulfills and maintains the exact high requirements of function, safety and sustainnability at all times, for every single customer.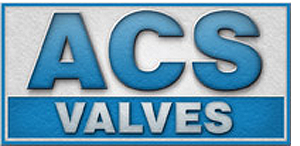 ACS Valves designs and manufactures rotary valves for metering, feeding, and airlock in bulk material processing.